Permite obtener el CCNA (Cisco Certificacion Networking Associate), de forma gratuita, a toda persona interesada.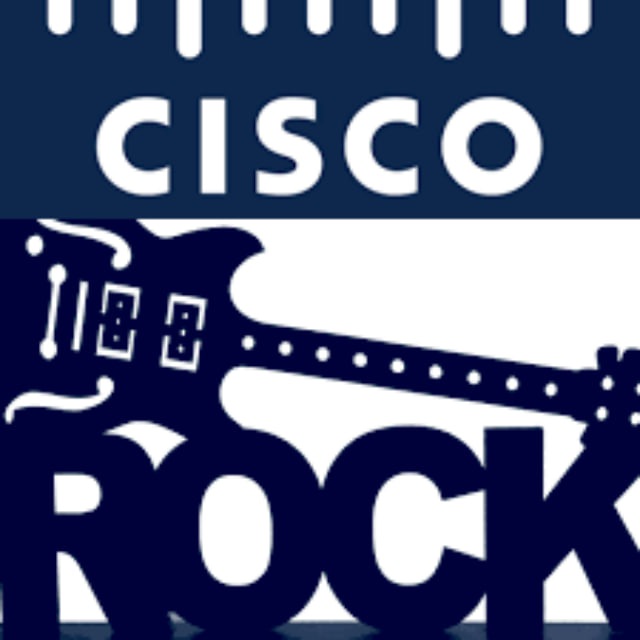 CCNA on the Rocks!! es una iniciativa, altruista y sin ánimo de lucro, de un grupo de profesorado e instructores de Cisco Networking Academy que pretenden acercar y divulgar el mundo de las redes a todo el estudiantado y público interesado, en general.
OBJETIVOS
Permitir el acceso, de forma gratuita, a todo el contenido oficial CCNA (Cisco Certification Networking Associate).
Divulgar el conocimiento de redes de computadores.
Fomentar y acompañar al estudiantado hasta la obtención de la Certificación 200-301 CCNA.
CONTENIDOS
CCNA on the Rocks!! contempla la formación de los 3 módulos que forman CCNA:
Son los tres cursos de ccna online. El plazo de matricula es hasta el 31 de Junio.
Más información en: https://formacioncisco.umh.es/ccna-on-the-rocks